I aleady posted a few pictures from the conference in a previous blog but ...
Since
jodyfeldman
is a little delayed in uploading her photos from the SCBWI Florida conference and
debbierfischer
forgot to pack a camera I thought I would post a photo of the two of them together with their ARCs. (Jody's is behind the photo of her new cover art.)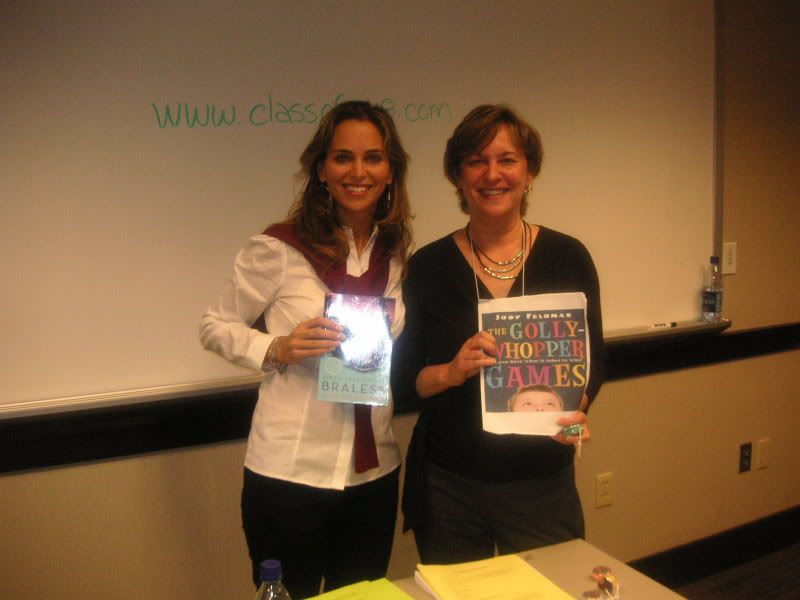 Nice cover art girls!
Feel free to lift any photos you want. :-)
I just got back from my critique group meeting. Did I tell you how much I love my critique group? We started in July and already have such a groove going on. Hopefully we'll stick together and share each others sucesses for a long time to come.
Current Mood:

weird